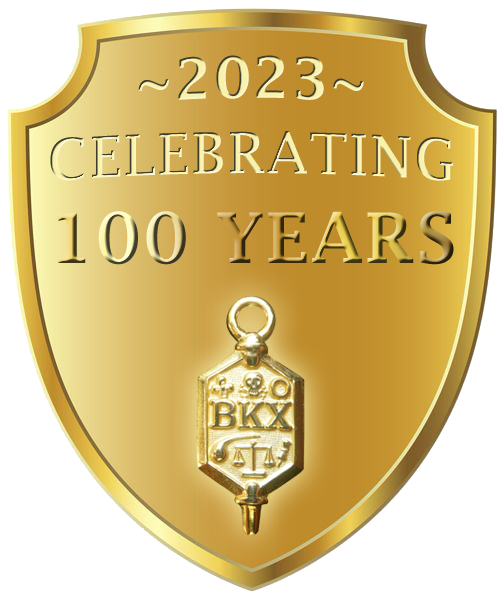 Centennial Celebration of Beta Kappa Chi Scientific Honor Society
78th Beta Kappa Chi and the National Institute of Science Joint Annual Meeting will be hosted on March 29 - April 1, 2023 in Charlotte, North Carolina.
Theme: A BKX Centennial Celebration Honoring the Past, Embracing the Present, and Celebrating the Future
Program
Conference Schedule At a Glance
Schedule
(PDF version)
Presentation Abstracts
BKX-NIS Abstracts Titles and Presenters

BKX-NIS Abstracts Text in full

Judges Scoring Sheet for Undergraduate Poster Presentations

Judges Scoring Sheet for Graduate Poster Presentations
Registration
Registration is open. You must be registered to be able to attend.

Register here: https://betakappachi.org/event-registration

Fees:

Faculty: $300
Students: $250
Hotel
Sonesta Hotel Booking Link: Beta Kappa Chi Annual Conference

The deadline for booking hotel reservations is March 15, 2023.

Hotel Cost: $129 for King and Double Rooms. Rate does not include applicable state and local taxes, currently 15.25%.

Location:
Sonesta Charlotte Executive Park
5700 Westpark Drive, Charlotte, NC 28217
704.527.9650

Hotel Ground Transportation

Certified Worldwide Chauffeured Transportation
Contact: Mr. Tamekius Breland For reservations, send an email to: [email protected]
Contacts
Deadra James Mackie
National Executive Secretary
Southern University and A&M College
P.O. Box 10046
Baton Rouge, LA 70813
ph. 225-771.4854
fx. 225-771-4848
Email: [email protected]

Margaret I. Kanipes-Spinks, Ph.D., Treasurer
Director, Honors Program
Professor of Chemistry
North Carolina A&T State University
Honors Program - ACB 110
1601 East Market Street
Greensboro, NC 27411
Ph: 336-285-2030
Fax: 336-256-2468
[email protected]

Note: Offline payments should be sent to the Treasurer; checks made payable to "Beta Kappa Chi Honor Society".